Eventa has an extensive history of providing Long Term Care Respiratory Service.
We've created and managed innovative programs for many facilities based on their specific needs
POM (Population Outcome Management)
Engaging program in the home for members with acute and chronic respiratory illnesses, which has improved clinical presentation and prevented unnecessary utilization (62% reduction in hospital occurrence}.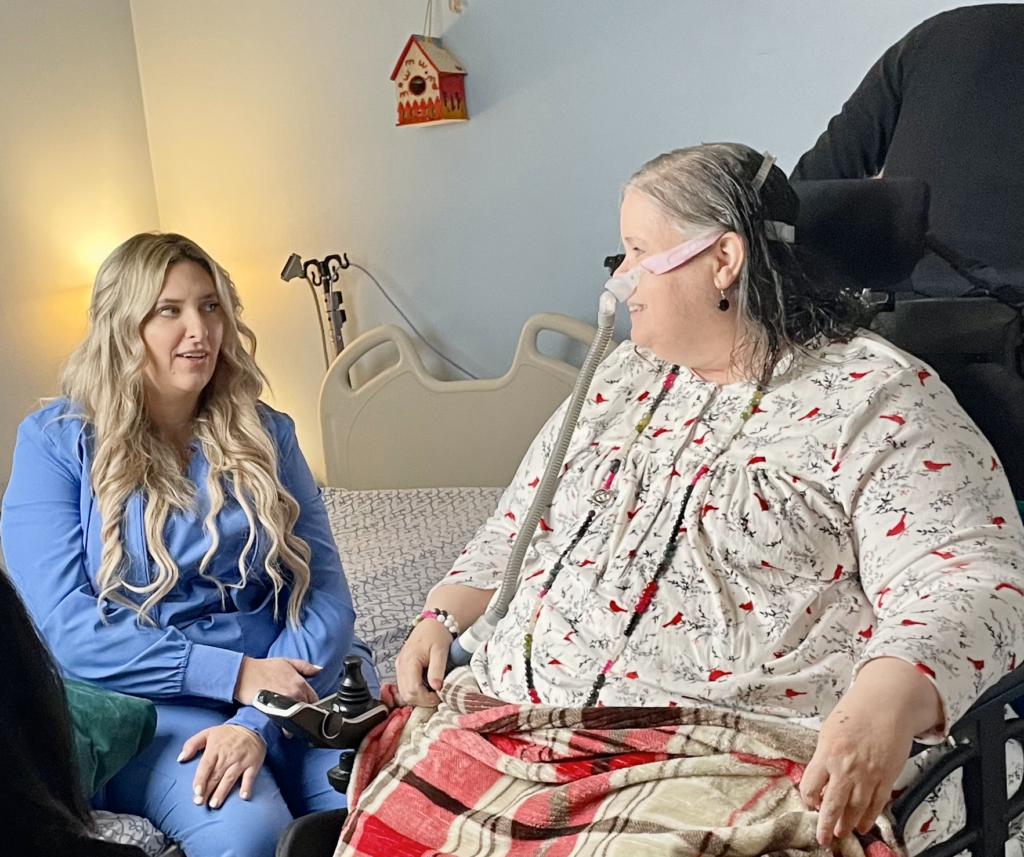 Tennessee's Katie Beckett program is for children under the age of 18 with disabilities or complex medical needs. This program is for fragile respiratory compromised patients 18 and under.
CRM (Complex Respiratory Management)
Eventa provides support to members post POM graduation, opted out, or does not qualify for POM. Members include both invasive and noninvasive mechanical ventilation, tracheostomized members as well as Complex Respiratory members in the home setting. Members are followed with monthly wellness calls and quarterly assessments to monitor for any status changes, allows earlier intervention, and slows disease progression. Members are monitored for any further weaning opportunities, improve QOL and continues to provide support as an alternative to Hospital/ED admission. Our team is available to the member 24 hours a day, 7 days a week, providing a sense of security to the member for their needs at any time.
ERC (Enhanced Respiratory Care)
Eventa provides delegated Utilization Management on behalf of multiple MCOs to mechanically ventilated and tracheostomized members discharging from the acute-care setting to the Skilled Nursing Facilities (SNF) or to the Long Term Acute Care Hospital (LTACH). Members are followed by our team with recommendations for both clinical and quality of life improvement opportunities. Our team provides quality monitoring of the overall operations of each facility, continuously evaluating quality at both the member and the facility level. Eventa is available to evaluate any trach member "outside" these licensed ERC Locations.
Remote Monitoring is a supplemental remote monitoring and clinician notification system which displays near real-time information to a central station and allows alarms and alerts from bedside devices to be sent directly to clinicians. These devices provide noninvasive and continuous monitoring of oxygen saturation, pulse rate, respiratory rate to indicate clinical changes, early trends, and clinical opportunities for improved outcomes.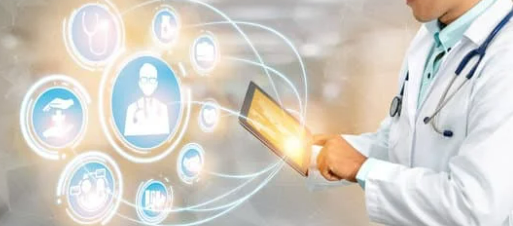 QEI (Quality Enhancement Initiative)
Program that improves the quality of care provided to members. We seek to maximize clinical and quality of life outcomes, and to minimize the risk of readmissions, critical incidences, and other quality of care concerns for these members through concurrent oversight.