Eventa's leadership:

driving innovation and improved outcomes
We help our clients stay current with the most cutting-edge techniques and technology while maintaining an appreciation for the history of the field, the tried-and-true.
You can feel confident in providing your information to Eventa. We will keep your information confidential and never share your email addresses with any third party. Eventa will always protect and safeguard the privacy of our partners and patients. See our privacy policy below for the details of our pledge to your privacy.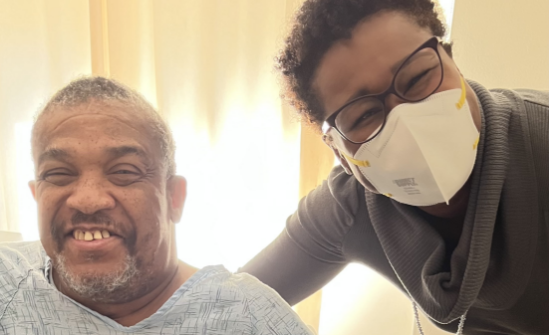 The key to our effectiveness is this Eventa Team. They look at these patients as they would a family member, because they are "somebody's" family. We're a small organization, but they're the drive for us to accomplish big things.