Leading Experts in Post-Acute Respiratory Care
When you care about someone, you look for the most experienced staff and the most advanced technology available. Our team has decades of experience building and overseeing successful programs for payers, states, and healthcare facilities.
Eventa has an extensive history of providing Long Term Care Respiratory Service. We've created and managed innovative programs for many facilities based on their specific needs
We provide nationally recognized and sought after clinical and business services to our healthcare partners through a multidisciplinary team using clinical knowledge, experience, innovation, objectivity, and creative solutions. Our unique approach ensures that all medically complex patients are provided the opportunity to reach their maximum potential at the appropriate care setting.
We want to give a warm welcome to our new Chief Operations Officer Kendra Mato. Welcome to the team Kendra!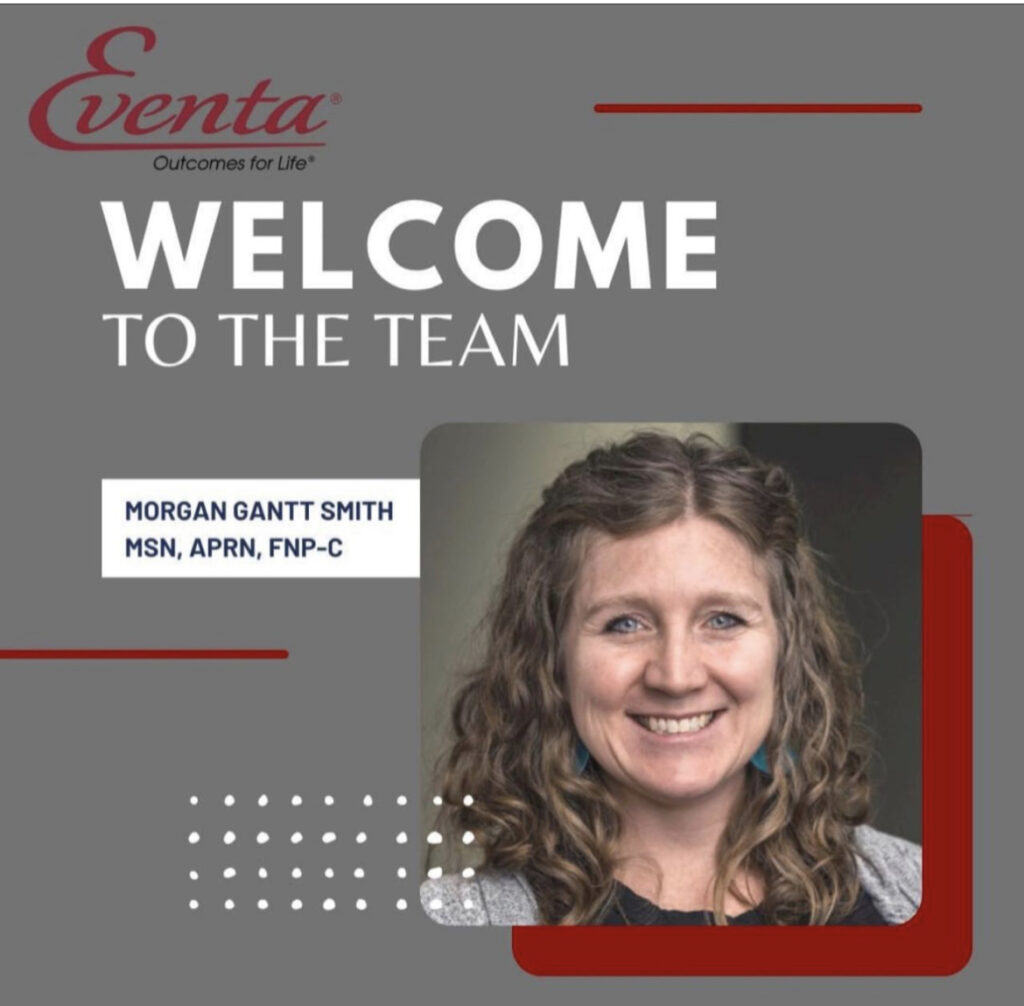 Welcome to the team Morgan!
Why Eventa – direct from the members of our team!
Our associates give their thoughts about working with Eventa
Teaching, identifying and meeting clinical educational needs continues to be the heartbeat of our clinical support/liaison team
You can see the living proof of the benefits of better care. This is our work, everyday.
Eventa Museum of Respiratory Technology
Located in an historic building in downtown Livingston, TN, our museum displays antique equipment from the field of respiratory care, state-of-the-art technologies from an earlier period, as well as American memorabilia from a bygone era.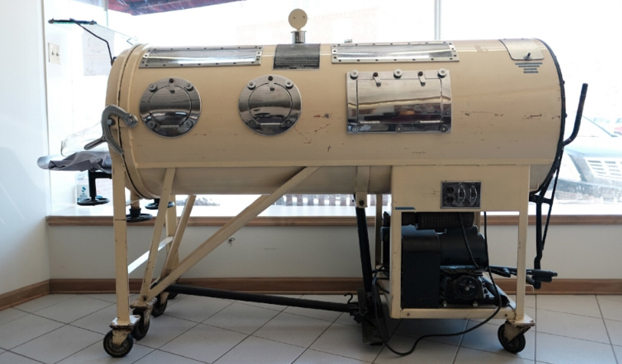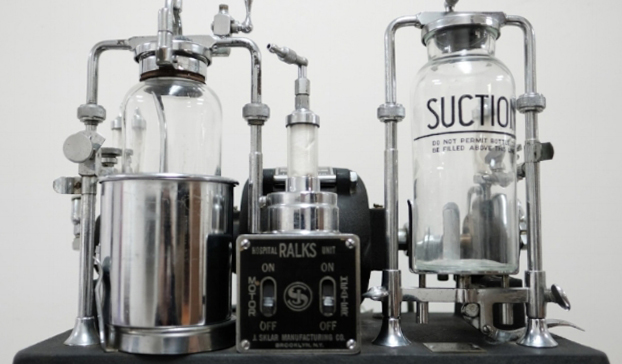 Everyday Healthcare systems identify opportunities to offer post-acute care services for chronic and critical patients with dependence on mechanical ventilation. In my opinion Eventa LLC is the best partner. They (Eventa LLC) are committed people focused to offer innovation for post-acute care.
Remeo UK probably wouldn't exist without all the info Eventa and their team have shared.
Eventa has been an invaluable partner to TennCare and our Health plans in improving the quality, outcomes and cost-efficiency of enhanced respiratory care services provided to our members. They bring innovative thought leadership and operational expertise to the table that has helped us successfully launch our quality improvement and value-based purchasing reforms in this arena.
As consultants to TennCare and Tennessee's three managed care organizations, Eventa has played an integral role in creating the Enhanced Respiratory Care program. Not only have the clinical results been impressive, Tennessee's Medicaid program has benefited substantially in cost savings for providing high quality care in a less costly setting. I firmly believe this is a program that should be emulated across the United States with obvious financial and clinical benefits.
The Value-based Purchasing Initiative for ERC services launched by TennCare and facilitated by Eventa is one of the best quality of life improvement initiatives producing true cost-avoidance i have seen in my career. The Quality and Utilization Mangement program paid for itself in the first 6 months of implementation. This really needs to be on the national news because we need to implement programs like this in every state.